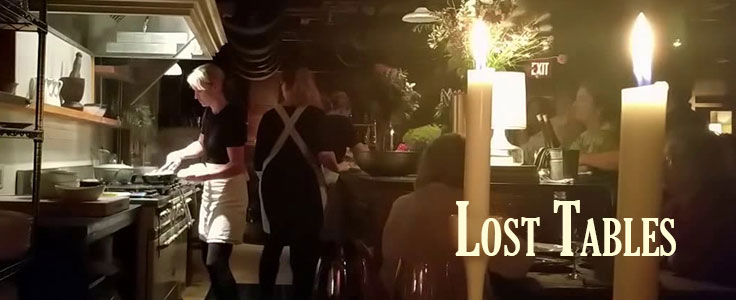 Restaurants hold a special place in our lives. We cherish memories of the hangout we went to in high school, the posh eatery we dined at on special occasions and that place we kept returning to when it had been too long.
We've lost many of the St. Louis restaurants once special to us. But they remain part of our collective culinary memory as we look back fondly at these lost St. Louis tables.
Lost Tables is a companion to the Lost Dishes website – the website which preserves recipes for the special dishes served at these iconic St. Louis restaurants.
---
Articles are arranged newest to oldest. An alphabetical listing of the Lost Tables chronicled can be found in our Restaurant Index.

---
Copyright © 2020 LostTables.com
Lost TablesTM is a trademark of LostTables.com. All rights reserved.