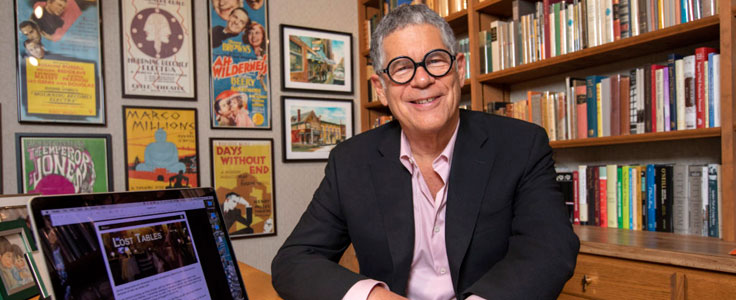 Harley Hammerman is a radiologist by day – the CEO of Metro Imaging in St. Louis. He has an infatuation with the American playwright Eugene O'Neill. He collects him and he catalogues him on the international website eOneill.com. He's a foodie who writes about food with his wife Marlene on the website Two For The Table. He's an aging baby boomer in search of the Fountain of Youth. Harley Hammerman brings you Lost TablesTM.
Many of the vintage photographs on the Lost Tables website were supplied by Jaime Bourassa, Associate Archivist at the Missouri History Museum's Library and Research Center.
---
Copyright © 2018 LostTables.com
Lost TablesTM is a trademark of LostTables.com. All rights reserved.